The Christmas Market in Nuremberg is held annually.  I love going to Nuremberg's Christmas market.  If I am not mistaken,  I have been there for the fourth time already.   I was not able to visit it this year due to busy schedules. My  first visit was  in 2005 and the last one was in 2011, when I accompanied and toured some  friends  from the United States.
It is also called  Christkindlesmarkt, a German word for Christmas market.  It is one of the most famous Christmas markets  not only in Germany but also worldwide. This is also the reason why it is visited by over 2 million guests and visitors  every year.  The market is held at the Hauptmarkt or Main Market Square which is located in front of the Frauenkirche or Church of Our Lady.
For your information, Nuremberg, written in German as Nürnberg, is a city in  Bavaria (Bayern), Germany.
Here are images I took during one of my visits there.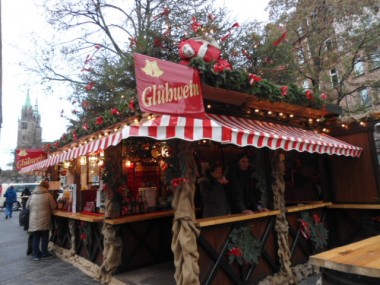 One of the booth's in Nuremberg's Christmas Market. During summer festivals and events in Nuremberg, you can see a lot of tents in the festival area. Some might purchased their tents  from  Altegra, a company that sells  quality  tents and  marquees.
© www.countrysidetrip.com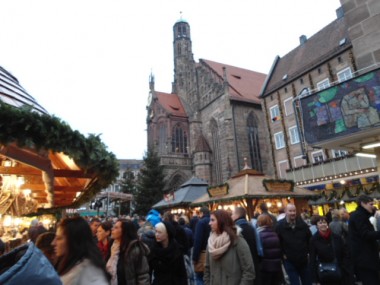 The Frauenkirche in the background. Some stalls selling goods at Nuremberg's Christmas Market.
© www.countrysidetrip.com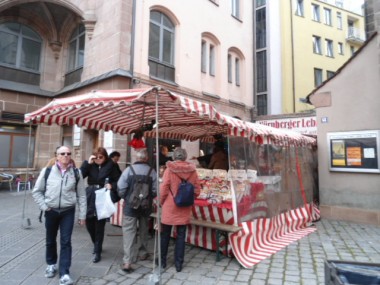 A tent selling the famous Lebkuchen  or Ginger Bread made in Nuremberg, Germany.